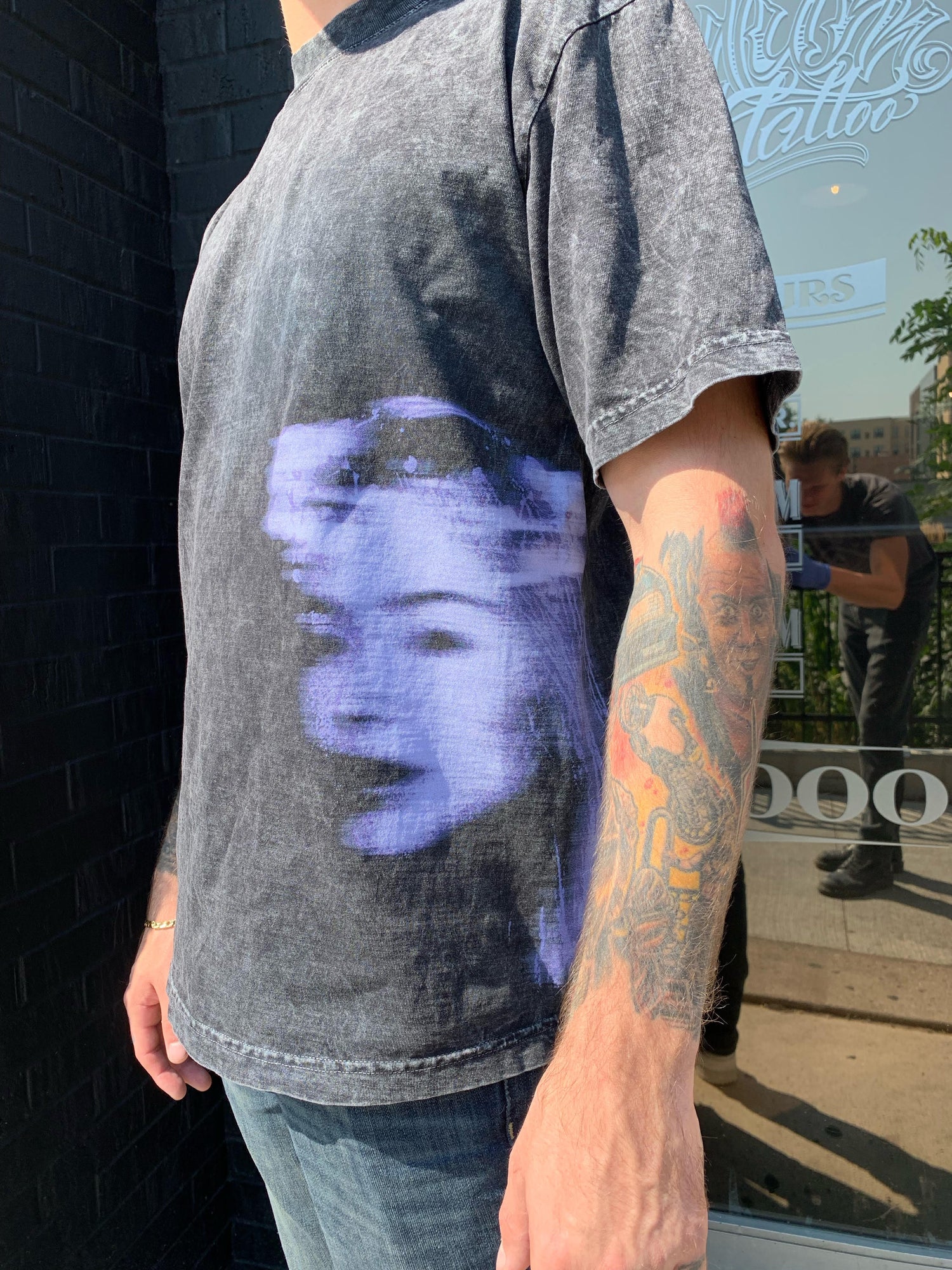 High Quality, Consistent.
We hold ourselves to the highest of standards personally, with attention to detail and ensuring consistency of each order.  We want you to receive exactly what you want, and bring your ideas to life.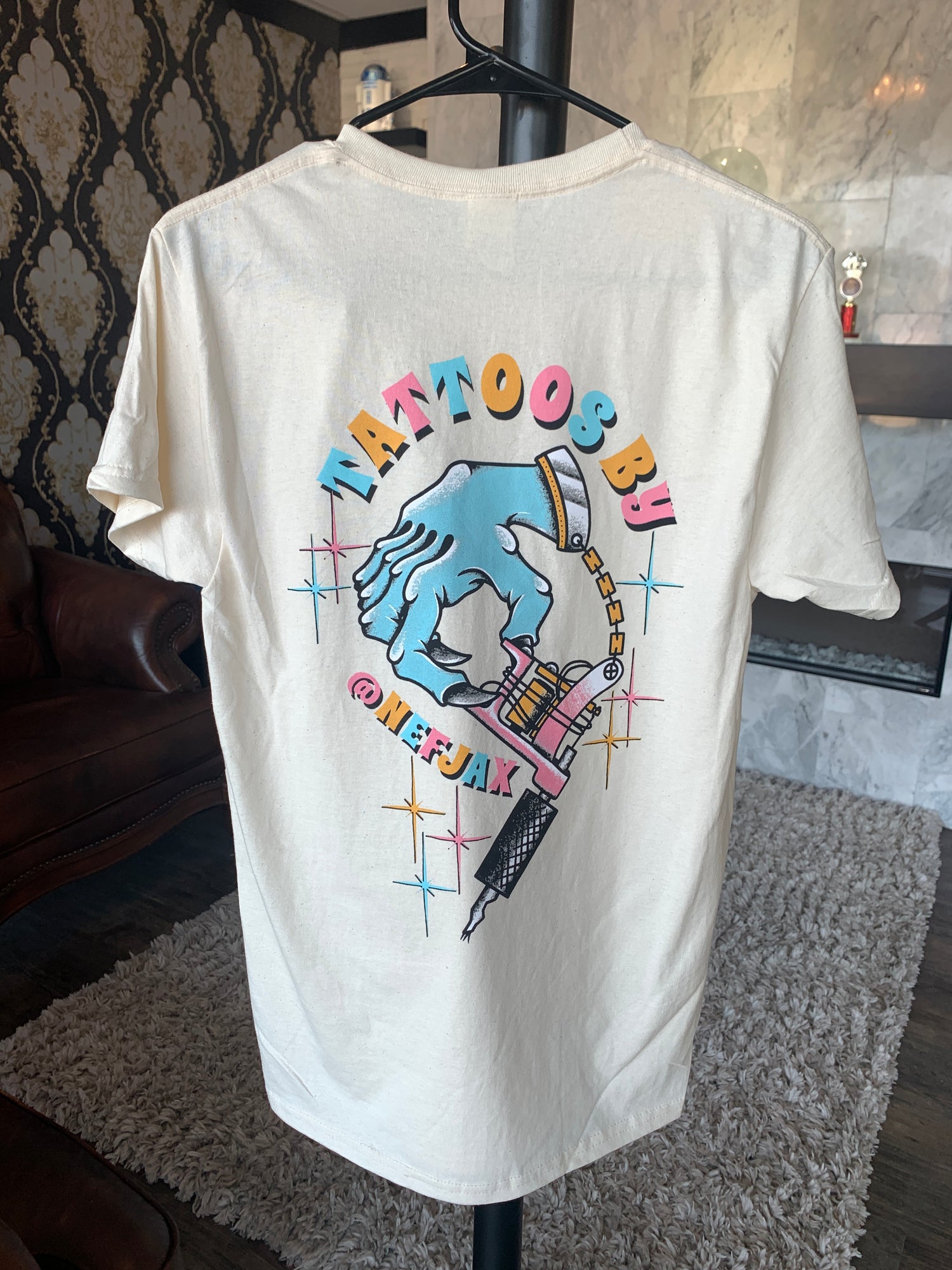 Custom Printing
Consult with us and have your choice from a variety of apparel and garments such as tees, sweatshirts, tank tops, totes, and accessories.
Just provide your graphic and leave the printing to us! Don't have a design? No problem, we are beyond excited to create you an awesome custom design.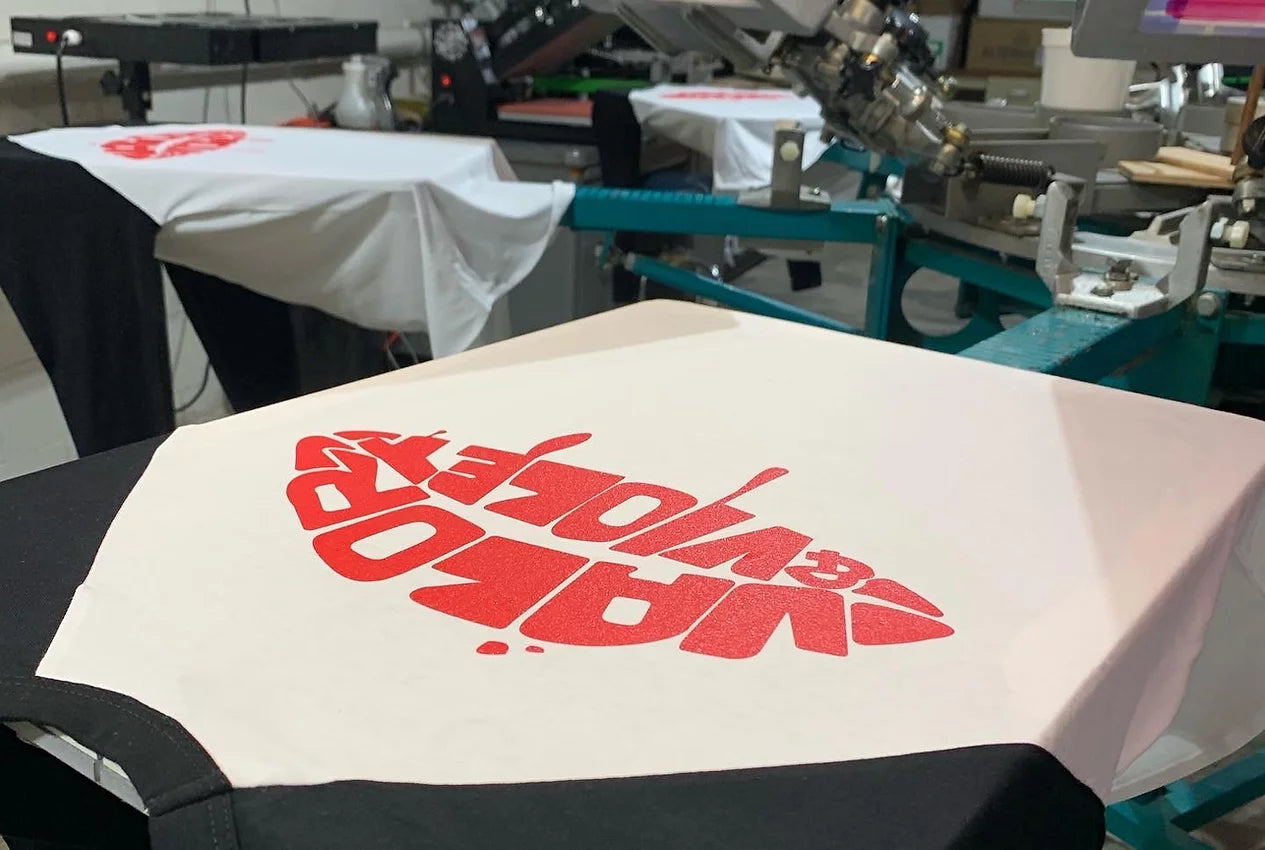 Contract Printing
You provide the product and graphic, and we just print! Send your graphic in the proper format we request, and we will do the separations.
Acceptable file types: Adobe Illustrator (all fonts must be outline.) Adobe Photoshop at least 300 dpi. (must contain all layers.) For more information about artwork please visit the Artwork page.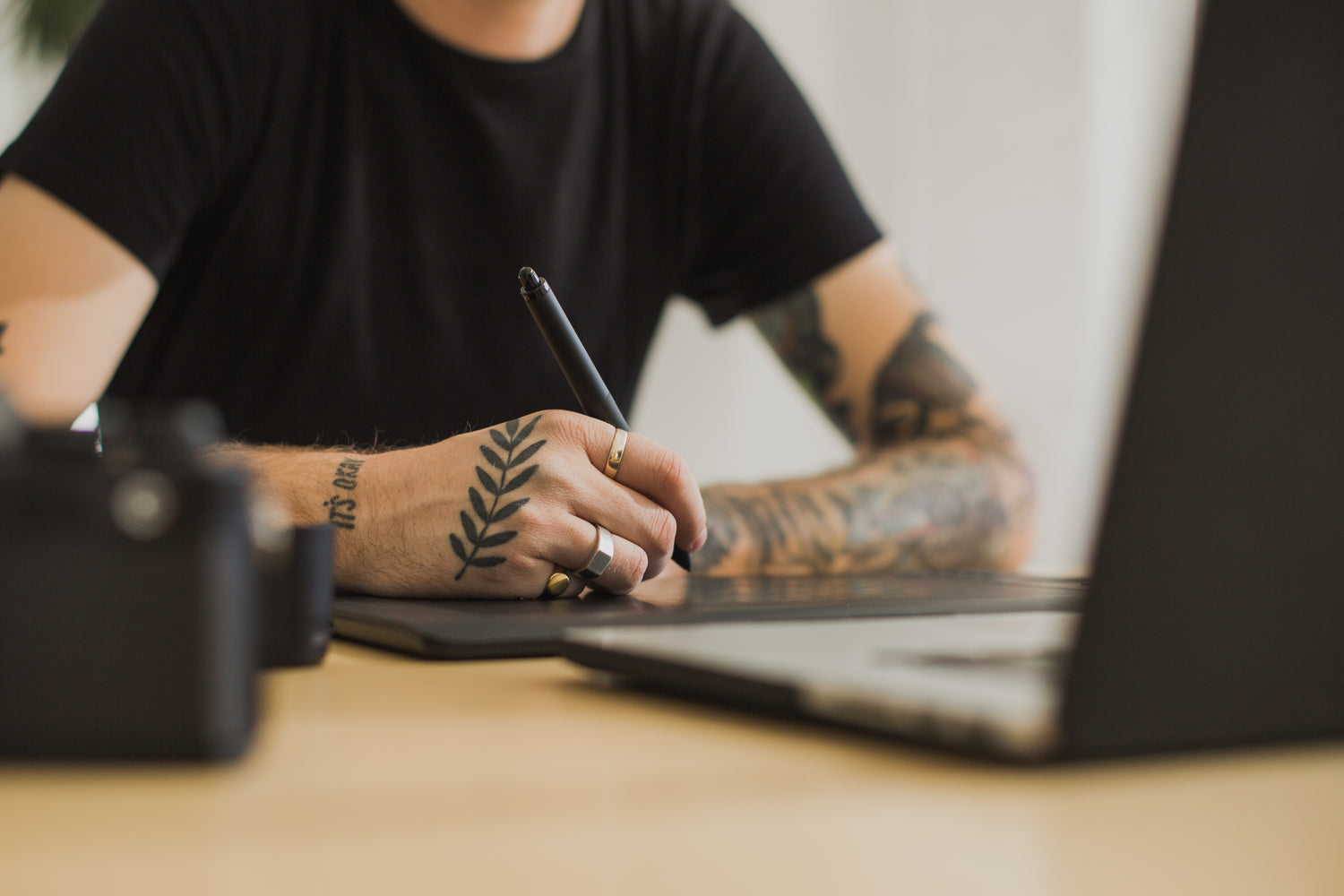 Design Consulting
Unsure about how to go about things with your idea? Not to worry. We offer an in depth consultation to help you understand the ins and outs of the screen printing process. We can help answer all your questions and offer professional feedback on design and printing techniques.