Types of Vinyl Services
Stickers

Using high quality vinyl with your choice of laminate in gloss or matte to show off your artwork or promote your business that really seems to stick with people!

Decals

Cut vinyl lettering for storefronts, printed vehicle decals for business logos, window perf, and more!

Wall Murals

Whether it's for your business or just to have a bold statement in your house, we offer the ability to decorate your walls in large scale.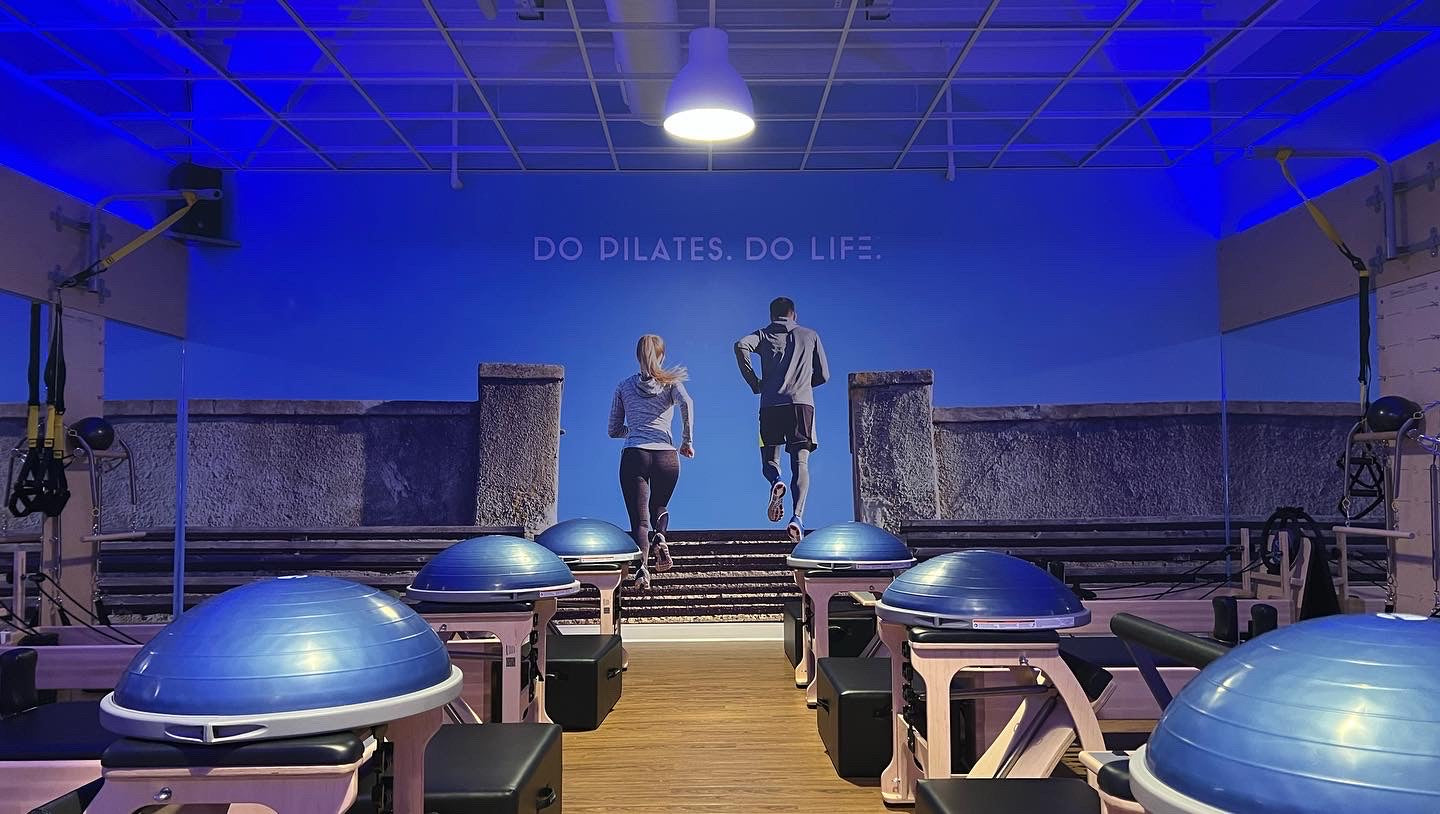 What can you do?
We offer a wide arrange of vinyl services, from small simple decals and stickers up to larger projects like wall murals. With our large format printer, we're capable of a large range of vinyl formats that are sure to suit your needs.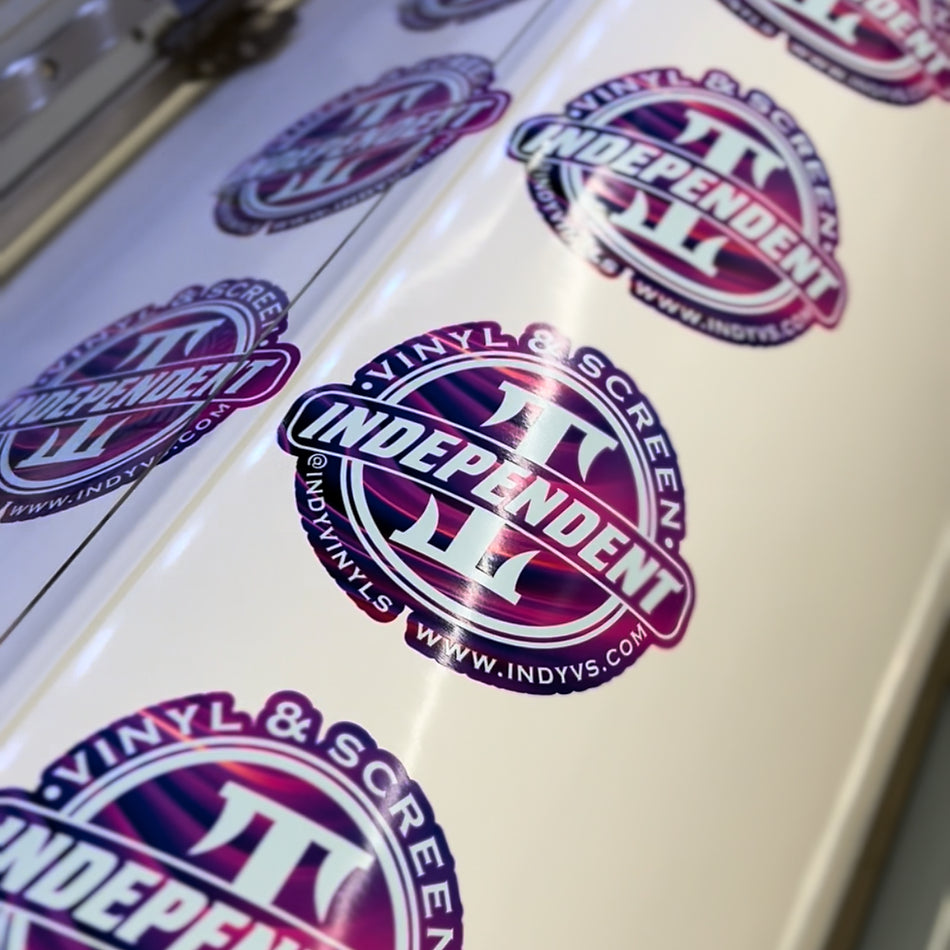 Vinyl Decals
Create a window, floor or wall decal with custom-cut vinyl lettering in matte or gloss finish. Let us know what application you're wanting to stick some new decals on, and we'll be able to figure out what the best
options are and what colors to use to match your needs and brand!
​
These vinyl decals are perfect for straightforward designs to go on window fronts, vehicles, or smaller scale simple single color decals to put on laptops or tool benches.
​
Unsure of what you want or need?  Send us an email and we can walk you through the choices and options!
Services and Application
Services

Stickers

Decals

Magnets

Yard Signs

Window Perf

Parking Signs

Cut Vinyl Lettering (Non-Printed Vinyl)

Heat Transfer Vinyl (HTV)

Banners

Applications

Office / Corporate Space

Branding

Glass

Film Printing

Shop and Logo Boards

Restaurant Solutions

Exhibition Solutions

Branding

Retail Outlets

Vehicle Branding

Stickers

Posters

Banners

Safety Signs

Reflective Signs for Roads

Gifting Ideas

So Many Things!

There are many applications we are able to find a solution for your needs. If you don't see what you specifically need, please reach out to us and we can consult further about what you're seeking!

Want to make a sticker order and already have your design or artwork ready to go? Submit your order here!